Managing Change Program (@Damai Park Resort )

- For all employees -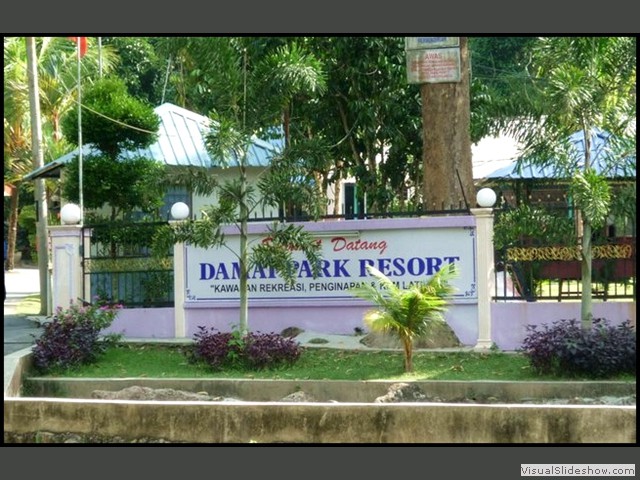 This 2 days-1 night programme is conducted at Damai Park Resort, Merbok, Kedah and is initiated in such a way that all employees can participate. The employees got to choose which session (from 10 sessions) they want to participate from June 2011 until October 2011 (excluding August 2011 because of the Fasting Month).
This program aims at attaining the following key objectives :
 To prepare the organization towards positive changes
 To cultivate a positive working culture
 To enhance optimism and positive thinking
 To build strong and winning team
 To create the awareness of quality
 To create loyalty to the company
 To provide the opportunity for the participants to do their self evaluation
 To turnaround the "black sheep"